Columbia River Gorge Area Lodging Favorites
Are you getting out on the river and need to find a place to stay so you can further explore the Gorge? Located by the Columbia River Gorge Scenic Area, a stone's throw from Hood River, White Salmon, Mt. Hood, and Mt. Adams, Wet Planet has paired our Washington and Oregon Whitewater River Rafting trips with some phenomenal lodging partners.
The Columbia River Gorge is home to some of the country's most beautiful and exciting Oregon and Washington river rafting trips, as numerous tributaries flow out of the Cascades, carving their way through stunning basalt canyons. Extend your stay with a great deal at one of our lodging partners, and explore our canyons & waterfalls, breweries & wineries, snowy mountains & orchard laced valleys, and the towns on both sides of the spectacular Columbia River Gorge.
Whether you are on a family outing, part of a corporate group taking a break from the boardroom, or an experienced rafter looking for the next challenge, one of our river rafting trips will be perfect for you. Wet Planet takes advantage of the crystal clear water flowing from the glaciers on Mt. Adams and the stunning scenery of the Pacific Northwest to offer whitewater rafting trips for all skill levels of rafters in the Columbia River Gorge. From the remote wilderness stretches of the class III Klickitat River and Tieton River, to the classic glacier waters and basalt canyons of the White Salmon River, to the challenges of class V whitewater rapids on the Wind River and Farmlands, we have designed a variety of trips that are certain to exceed the expectations of any whitewater rafter looking for Oregon whitewater rafting or Washington whitewater rafting.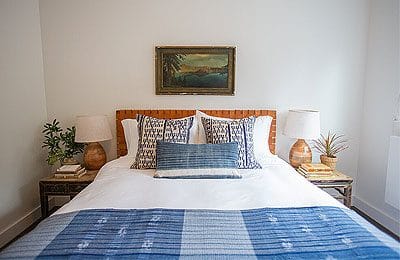 RubyJune Inn
10% off lodging (2-night minimum stay)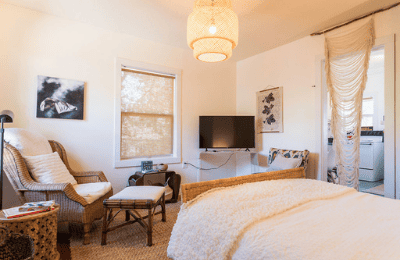 White Salmon Studio
10% off lodging (2-night minimum April/May/June & 4-night minimum July/August)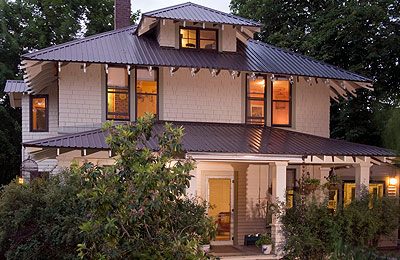 Old Parkdale Inn Bed & Breakfast
15% off 3-4 nights and 20% off 5+ nights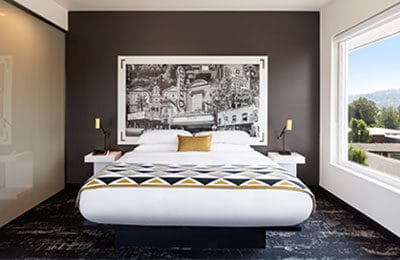 The Jupiter Hotel
10% off lodging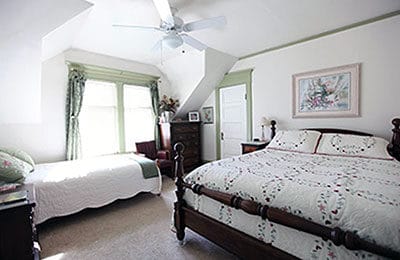 Gorge View B&B
Complimentary to-go breakfast for AM rafters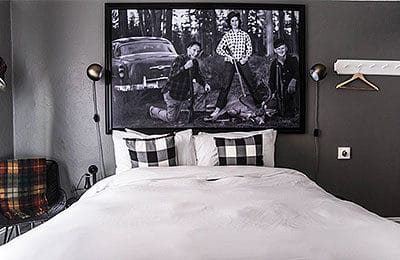 Hood River Hotel
10% off lodging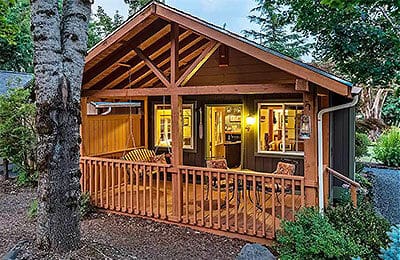 Carson Ridge Luxury Cabins
10% off lodging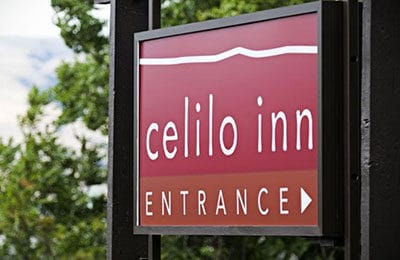 Celilo Inn
10% off lodging and a complimentary bottle of local wine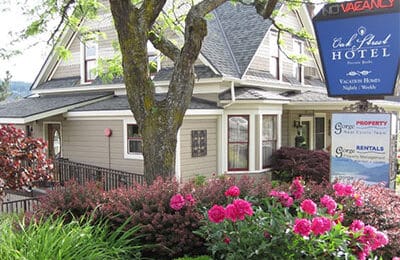 Oak Street Hotel
15% off lodging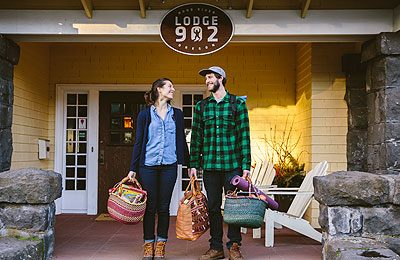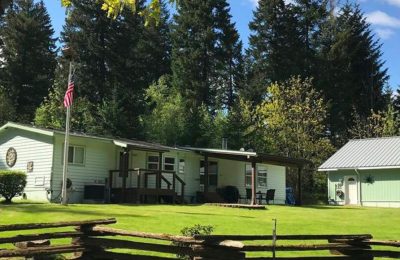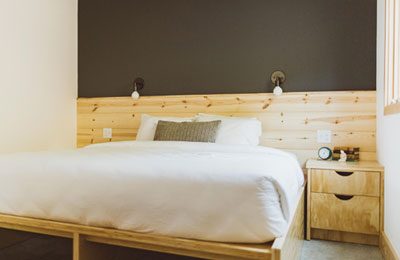 The Society Hotel – Bingen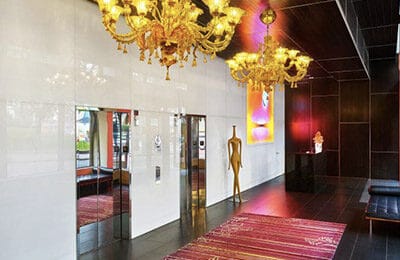 The Nines Hotel
Receive the 'Locals Rate' when you mention Wet Planet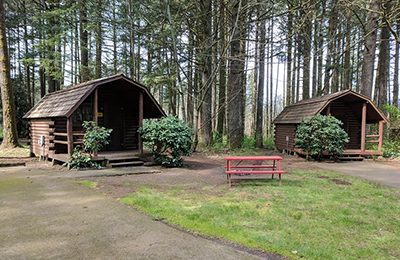 Cascade Locks KOA Campground
10% off lodging (additional 10% off if you have a KOA value card)