Oak Street Hotel
The Oak Street Hotel is a charming boutique hotel with the privacy and modern amenities of a renovated historic hotel. Centrally located at the quiet edge of downtown Hood River in the heart of the Columbia River Gorge. As a boutique hotel built in 1909, guests can experience unexpected charm in the details. Each of the nine rooms are unique with handcrafted furniture and private en-suite bathrooms. A complimentary, elegant farm to table breakfast is served each morning with a seasonal menu crafted with food gathered from their family farm.
Mention rafting with Wet Planet Whitewater to get an exclusive 15% off your stay!
The Rooms
Hand forged queen bed frames and bedside tables with oak leaves are among the handcrafted furnishings that decorate each room. The bathroom offers counters of steel with a bronze finish and porcelain sinks reflect art for daily living.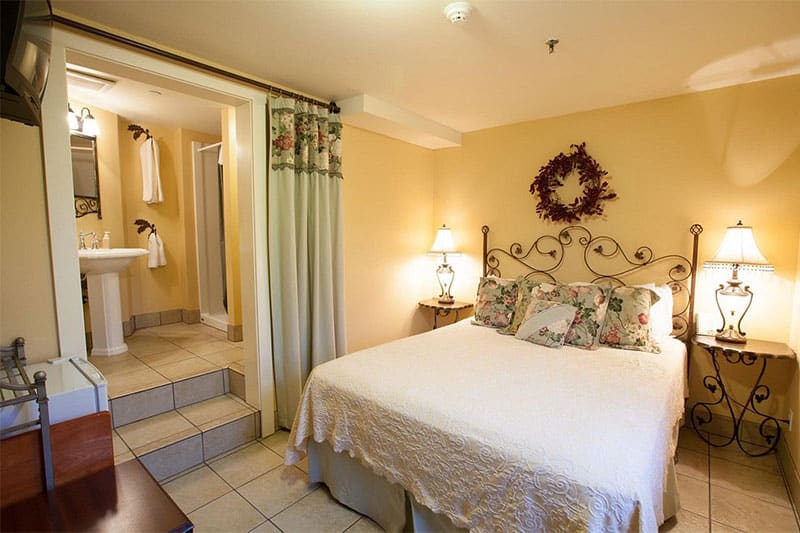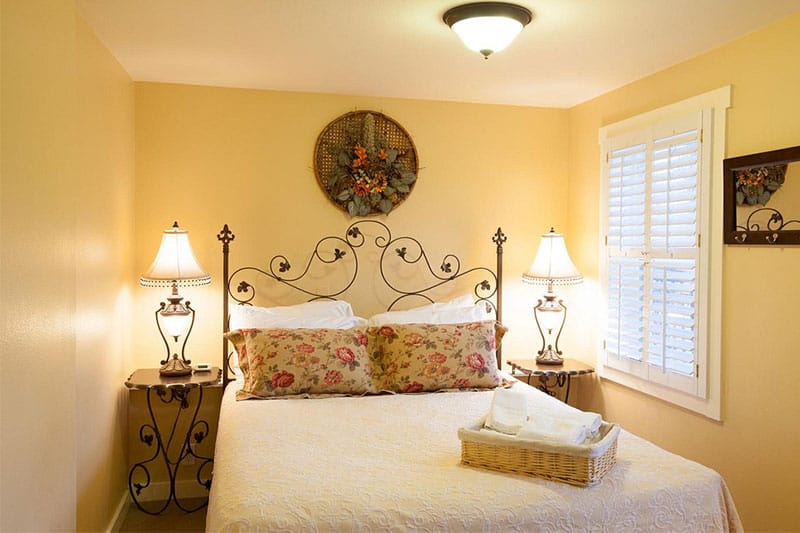 Farm to Table Breakfast
Along with a lot of other amazing amenities, Oak Street Hotel offers a beautiful buffet farm to table breakfast.
Pie for breakfast is their specialty! Pie made with a flaky crust that melts in your mouth with seasonal fruit from Hood River. The pie may also be quiche with fresh eggs from pastured chickens, Oregon cheese and a few surprises. Second helpings are encouraged!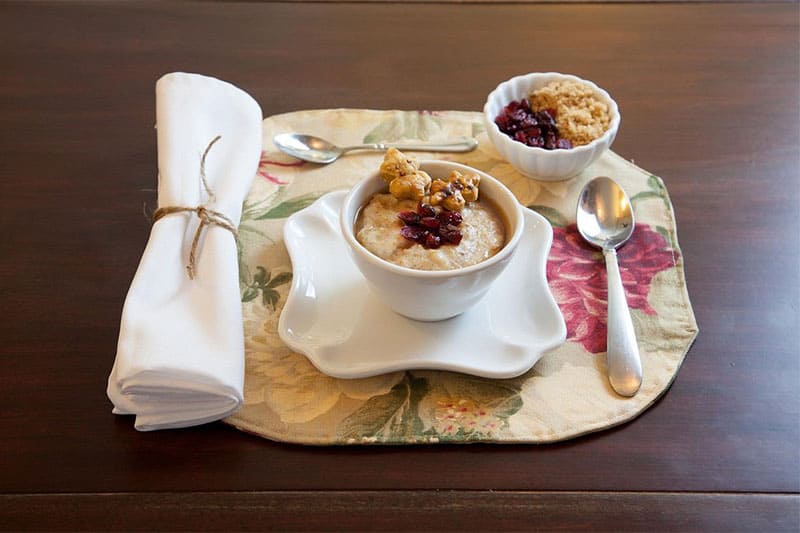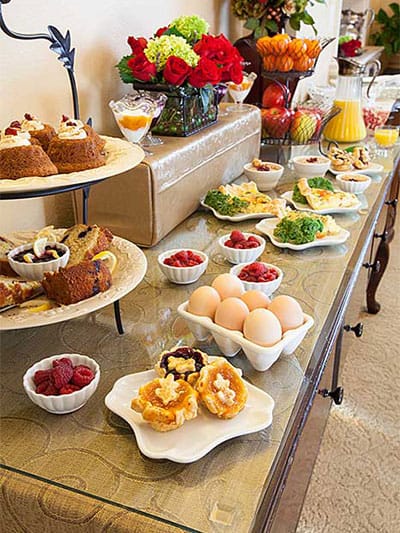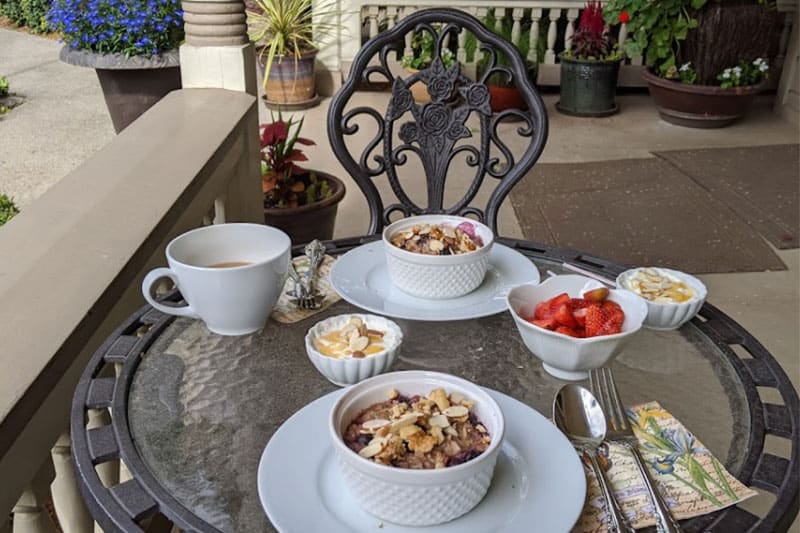 The Area
Right in Hood River downtown, you'll be close walking distance to all the shops and delicious restaurants that The Gorge has to offer!
Also located near Oregon's highest peak, Mt. Hood, and within the lush waterfall corridor of the Columbia River Gorge National Scenic Area, Hood River offers magnificent hiking all year long. You'll find short family-friendly walks, long cardio workouts, and everything in between!