TEAM WET PLANET
---
The name Wet Planet was first spoken in a beat up Suburban while bouncing down a jungle road in Costa Rica.
It was 1999, and co-founders Todd Collins and Jaco Klinkenberg were discussing their vision for the ultimate whitewater company. Fast forward to current day, and Wet Planet has grown into a team of professionals providing guided river trips and instruction throughout Washington, Oregon, and Idaho.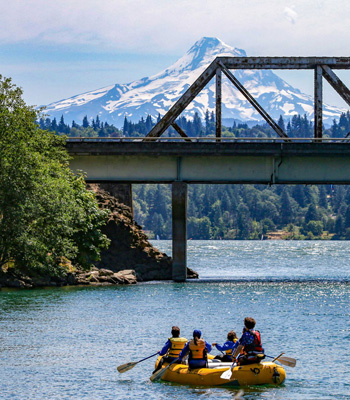 Read More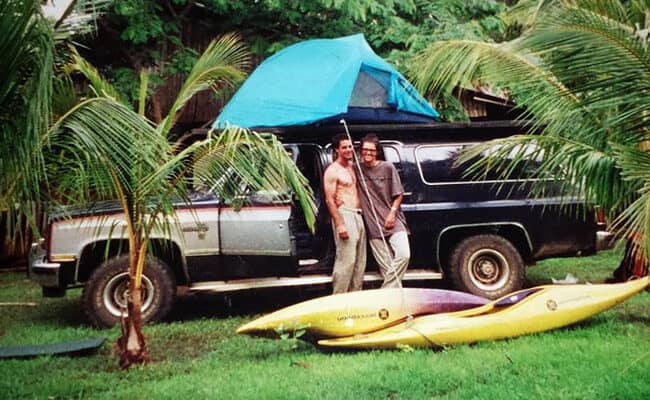 We are a group of motivated, educated, and energetic individuals who have come together to share a passion for whitewater and river travel. We are also the most experienced and highly trained staff in the region…period!
Combined, we have commercial whitewater rafting and kayaking experience in eight countries and on over 100 sections of river, have been the first to descend rivers or explore mountains around the globe, have led expeditions further north than the Arctic Circle and as far south as the remote regions of Patagonia, and can do it all in five different languages!
Read More