ABOUT ME
---
Since he began guiding in 2017, Miller has continuously searched for the best whitewater in the country. Rivers like the Arkansas, American, Merced, Tuolumne, Salt River, White Salmon, and Colorado through the Grand Canyon have built up his skill as a boater and his desire to share these places with great people. Miller is not only a talented guide but also a skilled kayaker and someone who has led many raft guide school courses, helping the next generation of boaters find their way onto the water.
When Miller was ten years old, he joined his raft guide cousin for what became the first of many whitewater trips in Idaho. These trips convinced Miller to become a guide and unlocked an adventurous spirit that echoes beyond just rafting. Miller spends a lot of time traveling, in the mountains rock climbing with friends, and playing the piano whenever he can find a piano, which can be challenging! For someone who is inspired by people with passion, zest for life, and intense dedication, Miller fits in perfectly with the vibe at Wet Planet.
Describing his perfect day on the water, Millers is looking for happy people, big splashes, crazy weather, lots of cool rocks, some local wildlife, and a pretty sunset on the drive home. The White Salmon is the perfect river to provide a lot of perfect days this season!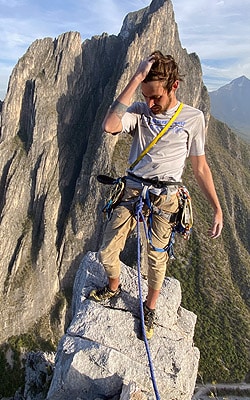 Read More