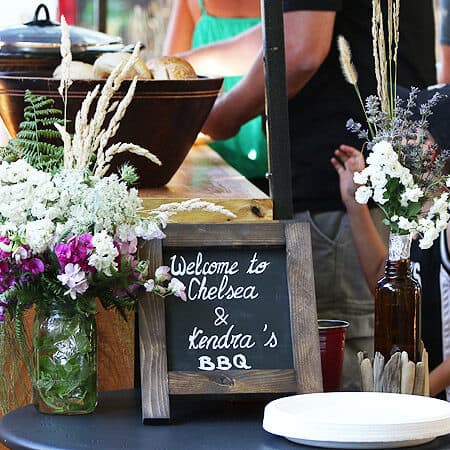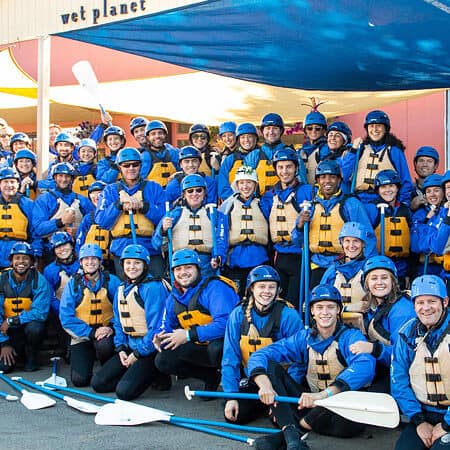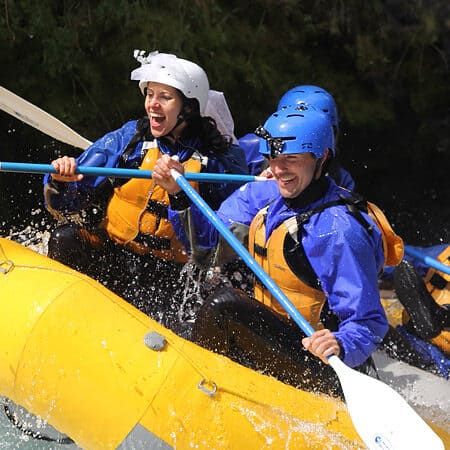 Group Reservations
Overview
---
Length: Varies by River
April - September
Difficulty: Varies by river
---
Effortless Event Planning with Wet Planet
Are you organizing a large group event for your business, church, volleyball team, family reunion, or wedding event? Rafting is a fun group activity, and we make you look good by ensuring the reservation and group organization process is effortless for you.
Making a Reservation
Step 1:
When you know a date and an approximate number of people in your group, call us to reserve your spots. Finalizing an exact number of people can always be taken care of at a later stage.
A professional Wet Planet reservation specialist will work with you to ensure that all of your trip's details (optional catered BBQ, shuttle needs, changes to group numbers, questions from your group members, etc.) are handled efficiently with less hassle for you. Call or email us to find out what your group discount is!
Step 2:
Once you have made a preliminary reservation, the reservation can be confirmed and paid in two ways:
Group members pay individually. Individual group members register and pay online using our online reservation platform or by calling us. This saves you the trouble of dealing with who has signed up and paid. Instructions on inviting your rafting friends will be found in your reservation confirmation, which will be emailed to you.
Curious who has signed up? View your group reservation status online at any time, or give us a call to find out.
2. Full payment by Organizer. Or you can take care of payment for the whole group. A 50% deposit will be due upon reservation, with full payment due 30 days before the trip.
Columbia River Gorge – Touring Package
For groups interested in an extended itinerary by exploring the Columbia Gorge National Scenic Area and its hidden treasures, we highly recommend contacting the expert guides at the First Nature touring agency. Their tours are all-inclusive, including transportation.
Read More
TRIP REVIEW
---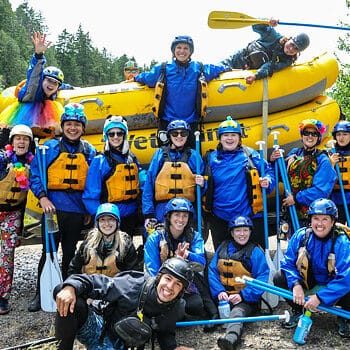 "I can't believe our family reunion has come and gone! Months of planning and eager anticipation are now memories… Anyway wanted to thank you all for a wonderfully fun rafting experience. We Pac. Northwesterners "blew my southern cousins out of the water" (rafting humor heehee) with that experience! They will be talking about it at the next one in …! Not only was the experience high on the fun unit scale, but the staff was just great – helpful, epxerienced, fun, friendly! I'd recommend Wet Planet to anyone & do it again – especially the falls!"
- Mary Anne B. from Hillsboro, OR
Read More